This Week's Best Motability Offers
Brendan McConnell
Motability Specialist at Charles Hurst Nissan Belfast
Email:
Hi, my name is Brendan McConnell and I have been a Motability Specialist with Charles Hurst Nissan for over 15 years. Over the years I have built up a loyal group of customers many of which I am proud to call friends. Over the last few years I have had the pleasure of dealing with a lot of first-time customers who had just been awarded PIP and as result decided to look into the Motability Scheme.
I can't tell you how much pride I take in seeing these customers transform from an uncertain, apprehensive customer to one who is so happy and grateful when picking up their new car! The amount of times these customers comment on how easy the process is amazes me.
On a more personal note when not working at Nissan I'm a keen runner and enjoy running and fundraising for charities such as Mencap and Action Cancer. I am father to 4 beautiful kids, a husband and a Liverpool fan.
Reasons to order your Motability car from Brendan
Metallic paint free of charge
Parking sensors free of charge
£600 good condition bonus
Insurance for extra driver
Collect and return service
Wash and vac of your car
Complimentary courtesy car
Home visits
You can book an appointment with Brendan at
+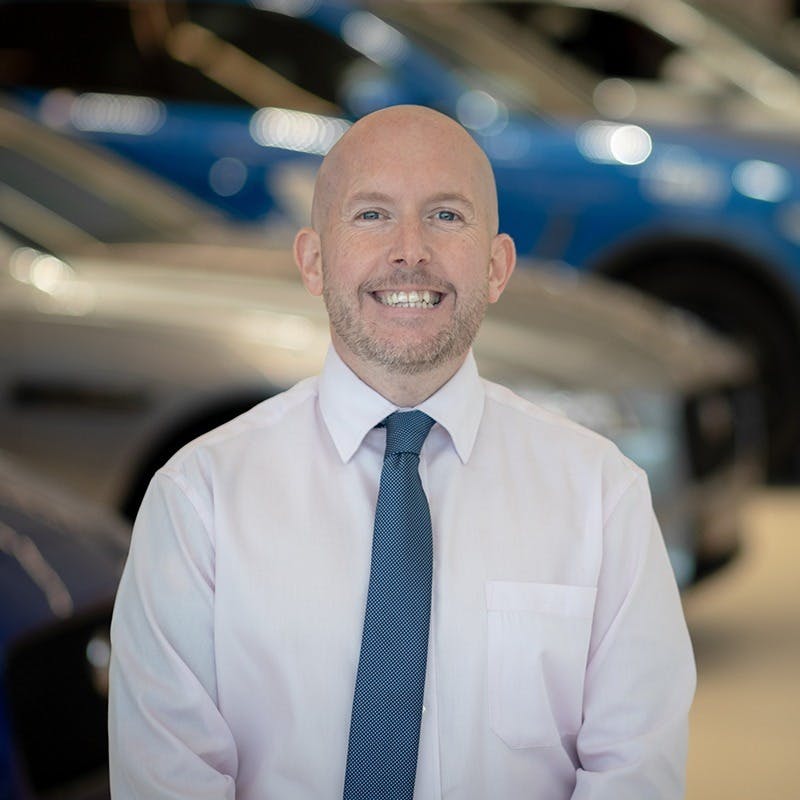 How helpful was Brendan?
Select a rating out of 5 to help others make a decision...
What did you think of Charles Hurst Nissan Belfast?
MotaClarity relies on the opinions of our users to help other Motability customers. We'd love it if you could tell us a little more about your experience...
Skip this Step
Which vehicle did you order from Brendan?
Tell us a bit about your Motability car. You can skip this step if you want to.
Skip this Step
What do you think of your
?

Help other customers who are interested in a know what you think of your brand new Motability vehicle...

Skip this Step
Finally, tell us about yourself
Finally, please give us permission for us to use your review, together with your name.
Please give us permission for us to use your review
Thanks very much!
Your review has been submitted for approval and all being well will appear on MotaClarity shortly.