This Week's Best Motability Offers
James Jackson
Motability Specialist at Johnsons Volvo Solihull
Email:
I've been in the motor industry now for over 5 years but I have been in sales all my life. All the way back to negotiating with Santa. I am very much a family man hence why I joined the Volvo brand around 2 years ago. The safety technology which the brand delivers is fantastic and very much talked about when discussing with customers and friends alike. My favourite Volvo has to be the new S60. A beautiful looking car with plenty of charisma.
I am a fully-accredited Motability Specialist for Volvo and know that Motability is a fantastic scheme that gives freedom to so many people in Solihull and throughout the West Midlands. I love the quality and the practicality of the Volvo range, which is why they're a popular choice with Motability Scheme customers year after year. Throughout my career my main goal has always been to ensure that every customer I assist leaves completely satisfied with the vehicle they've chosen and the service they've received.
Please contact me if you have any questions about the Motability Scheme whether you already lease a car or are considering your options and want to learn more about the next steps to driving a new, reliable vehicle that suits all your needs.
Reasons to order your Motability car from James
Parking sensors free of charge
£600 good condition bonus
Insurance for extra driver
Collect and return service
Wash and vac of your car
Complimentary courtesy car
Home visits
You can book an appointment with James at
+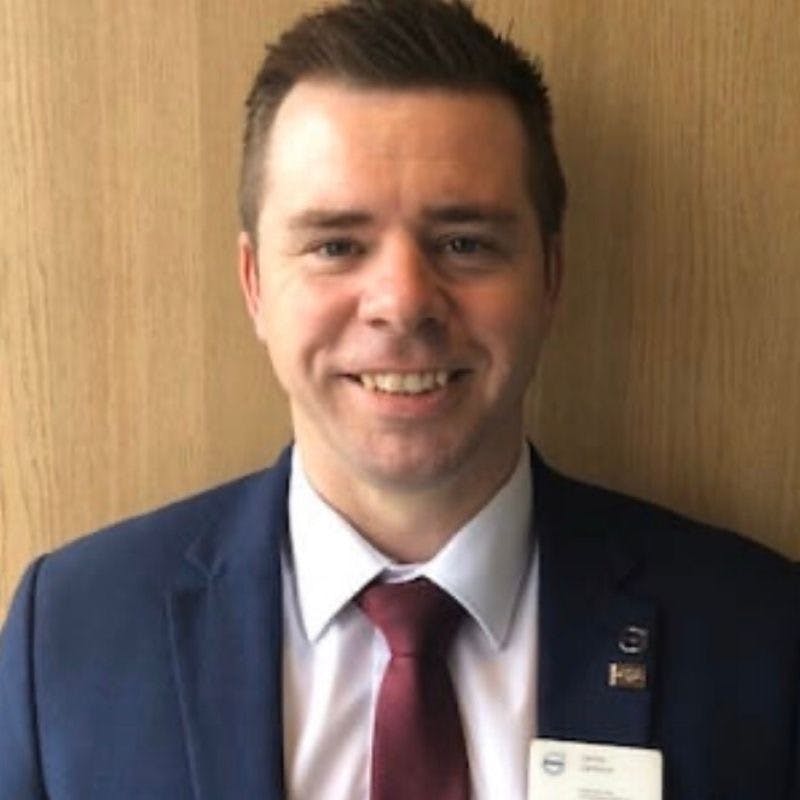 How helpful was James?
Select a rating out of 5 to help others make a decision...
What did you think of Johnsons Volvo Solihull?
MotaClarity relies on the opinions of our users to help other Motability customers. We'd love it if you could tell us a little more about your experience...
Skip this Step
Which vehicle did you order from James?
Tell us a bit about your Motability car. You can skip this step if you want to.
Skip this Step
What do you think of your
?

Help other customers who are interested in a know what you think of your brand new Motability vehicle...

Skip this Step
Finally, tell us about yourself
Finally, please give us permission for us to use your review, together with your name.
Please give us permission for us to use your review
Thanks very much!
Your review has been submitted for approval and all being well will appear on MotaClarity shortly.