This Week's Best Motability Offers
Daniel Brotherton
Motability Specialist at Swansway Peugeot Chester
Email:
Hi, I'm Dan one of the Motability Specialists here at Swansway Chester Peugeot.
I have been working at Swansway for more than 2 years and have been Motability accredited for over 12 months. I love my role as a Motability specialist with Swansway.
My favourite thing about being Motability certified is being able to help people get their independence back and helping them boost their confidence!
My favourite Peugeot from the line up available on the scheme is the brand new 3008 SUV GT because of the sleek and stylish looks.
Reasons to order your Motability car from Daniel
Metallic paint free of charge
Parking sensors free of charge
£600 good condition bonus
Insurance for extra driver
Collect and return service
Charitable donation made to Circus Starr on your behalf
Excellent Trustpilot rating
You can book an appointment with Daniel at
+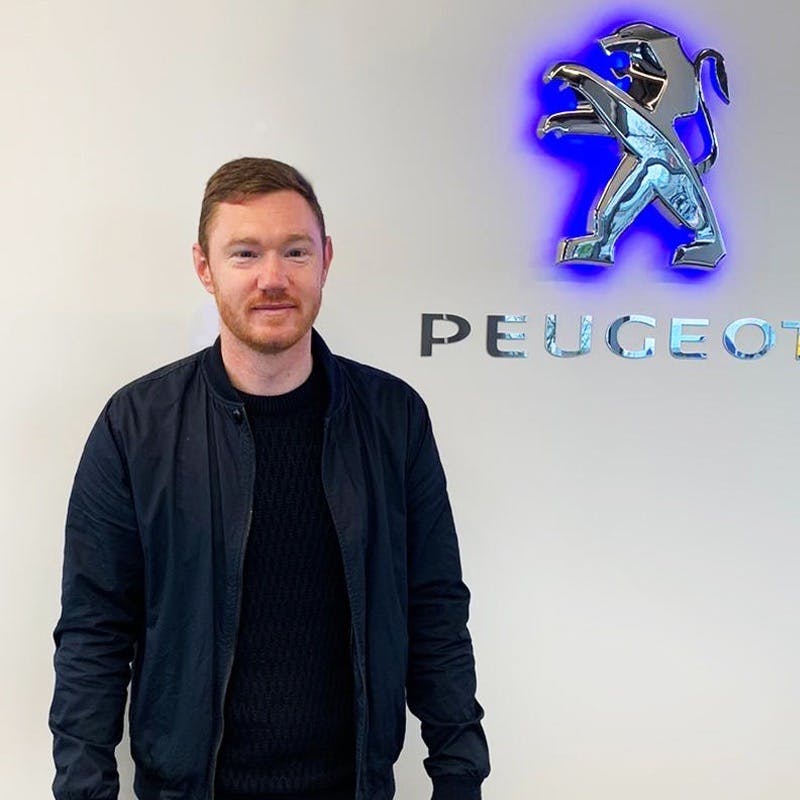 How helpful was Daniel?
Select a rating out of 5 to help others make a decision...
What did you think of Swansway Peugeot Chester?
MotaClarity relies on the opinions of our users to help other Motability customers. We'd love it if you could tell us a little more about your experience...
Skip this Step
Which vehicle did you order from Daniel?
Tell us a bit about your Motability car. You can skip this step if you want to.
Skip this Step
What do you think of your
?

Help other customers who are interested in a know what you think of your brand new Motability vehicle...

Skip this Step
Finally, tell us about yourself
Finally, please give us permission for us to use your review, together with your name.
Please give us permission for us to use your review
Thanks very much!
Your review has been submitted for approval and all being well will appear on MotaClarity shortly.